Bobbi Wilkes
✖ love is a r i d d l e.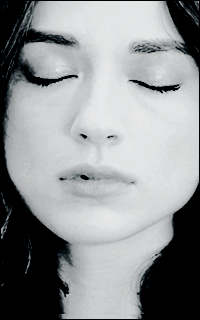 Inscription : 13/03/2015
Messages : 494
Faceclaim + © : crystal reed, © milkovich, neon trees.
Multinicks : ren, blythe, eiza.
Pseudo : hepburns ✿ romane.

Age : twenty-nine years old.
Activité : fashion blogger.
Statut ♡ : everett's ex, single mom.
Derniers achats : high heels, red lipstick, iphone 6 plus, a new zuhair murad dress, toys for james.

FUCK LOVE, GIVE ME DIAMONDS.
Compte en banque: $$$$$$
Connections:
Disponibilité: on, ✭✭✩

Sujet: @bobbiwilkes Dim 26 Juil - 18:47

---



@bobbiwilkes
595 000 LIKES


quote:

to escape the shadows, i raised darkness in my heart.

bio:

29yo.

fashion blogger, full-time mother.

new york, ny.

media: description:

it's my own soul i want to look into and my own soul i want to satisfy.




_________________

There you go, messin' with my mind, I am usually better when I lie, there i go, stuck inside a shell.